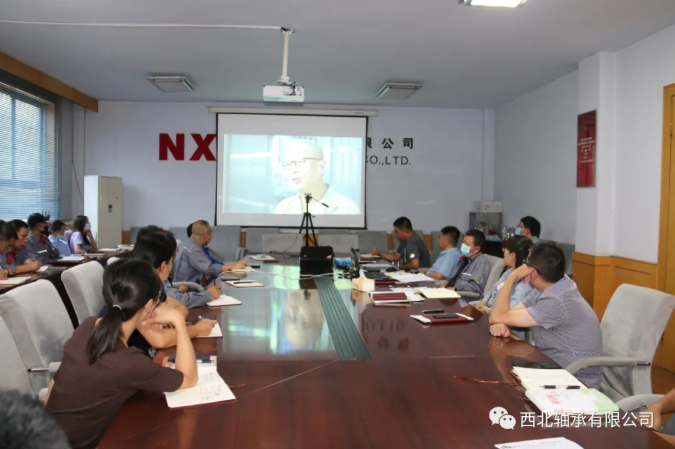 In order to continuously promote the in-depth development of strictly administering the party in an all-round way, maintain the high-pressure situation of severely punishing corruption, and show the new achievements in the construction of a clean and honest government and anti-corruption work in our region, the Discipline Inspection Commission of Baota Industry Co., Ltd. organized the activity of watching the warning education film of a clean and honest government on the afternoon of August 31. A total of more than 100 party members and middle and senior managers of 9 Party branches of the company received the warning education.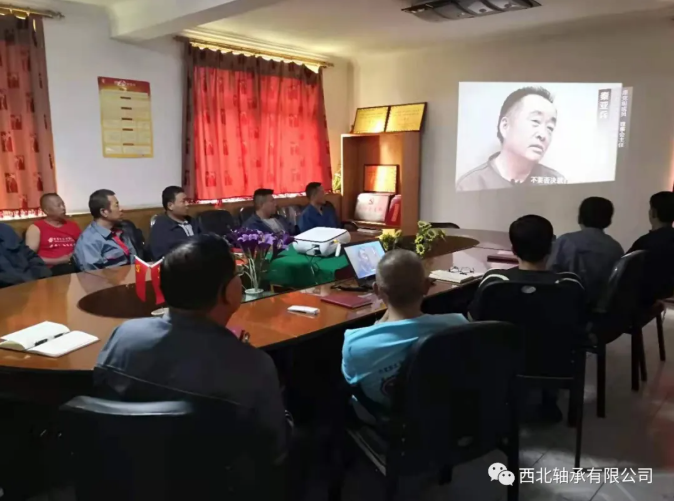 The middle and senior managers of the company collectively watched the warning documentaries of Party style and clean government education "questioning the loss of original faith" and "the rise and fall of state-owned enterprises" and warned the majority of Party members and cadres to inquire about their original faith at all times and not to lose their faith by watching the investigation and punishment of discipline violations and illegal party members and cadres and cases in the field of state-owned assets and state-owned enterprises in Ningxia since the 19th CPC National Congress.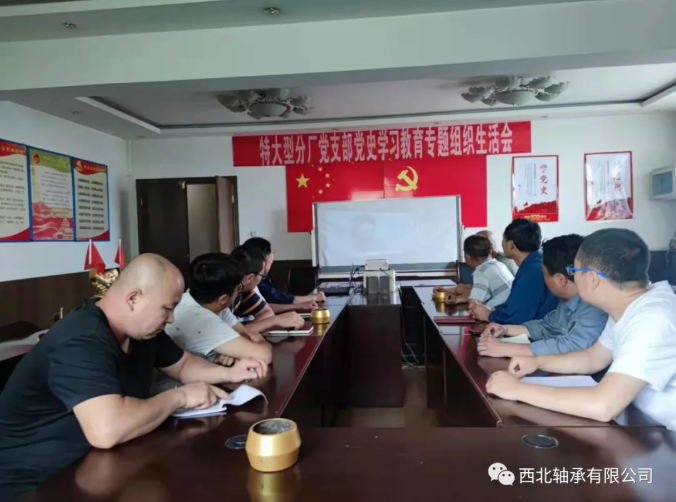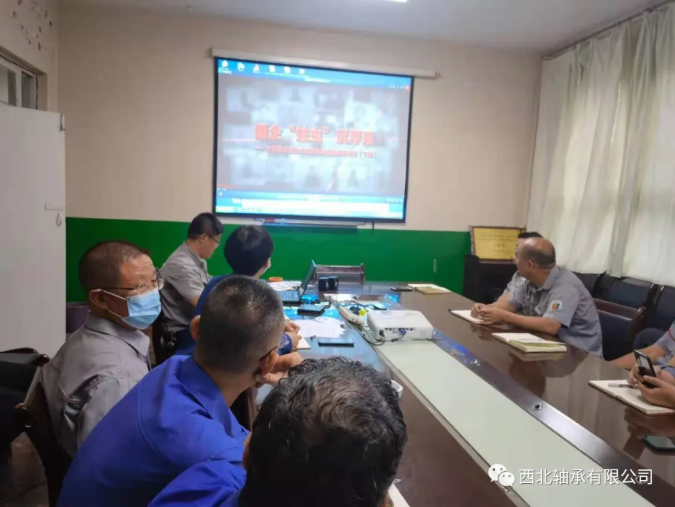 Mei Chunxia, Secretary of the Discipline Inspection Commission of the company, put forward three requirements for resolutely and Comprehensively Strengthening the strict governance of the party and doing a good job in the construction of the company's Party style and clean government: first, deeply realize the importance and necessity of anti-corruption and anti-corruption education and job-related crime prevention education. Second, deeply realize that as middle-level and above managers and staff in key positions of Baota industry, we should always keep a clear head, strictly exercise self-discipline, resist temptation, manage small sections, and never lose big things for small things. Third, we should alert all Party members and leading cadres to guard against small changes, keep the alarm bell ringing, consciously hold the bottom line, stay away from high-voltage lines, resist temptation, lay a solid foundation for the smooth development of enterprise production and operation, and provide a strong disciplinary guarantee for the sustainable development of the company.